Artist & Educator
My name is Beth Krumholz and I have dedicated my 25-year career to my love of art and education. I am committed to a life-long journey of learning in the arts and have studied many progressive pedagogies such as The Reggio Emilia Approach, Room 13 International, and Project Zero. I combined my inspiration from these principles, moving across boundaries to design my own powerful and provocative practice to share with others.
Art Experiences
Tap into your own creativity with group workshops and private sessions for kids, teens, and adults to spark fresh perspectives on creating, presenting, and experiencing art. Your participation will naturally and dramatically deepen –and enrich your understanding of yourself and the world as you get closer to what you see, feel, and know.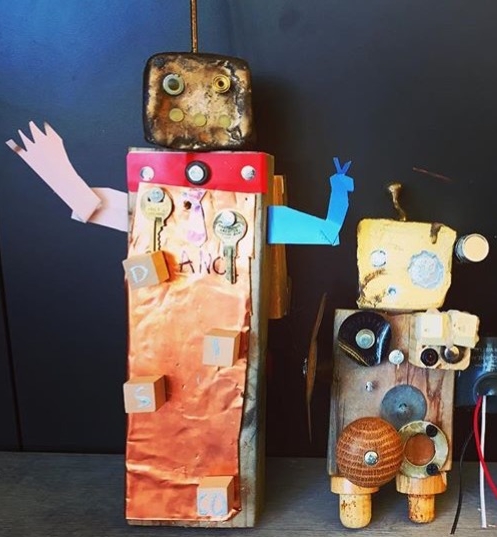 Inspiration & Samples
Explore my gallery of student art, sample lesson plans, and other artistic inspiration.
"Art is about paying attention."
– Laurie Anderson, avant-guarde artist,
composer, musician